Here are a few more ways to use up bits of leftover yarn, for all you yarn arts enthusiasts, green crafters, and stashbusters. Enjoy!
Create word art, like shown here, from
Bloesem kids.
Find a tutorial for making this bird nest basket at
Fiber Farm.
Make it a Wonderful Life
shows how to weave CDs -- great kid project!
Karen M. Andersen
shares her original tutorial for making these covered hangers -- I would love to have a closet full of these beautiful hangers!
Sweater soap! Go to
GreenEyed
to get the tutorial.
Camilla Fabbri, at Family Chic,
shares a tutorial for making these sweet woven suncatchers. Any simple shape would work!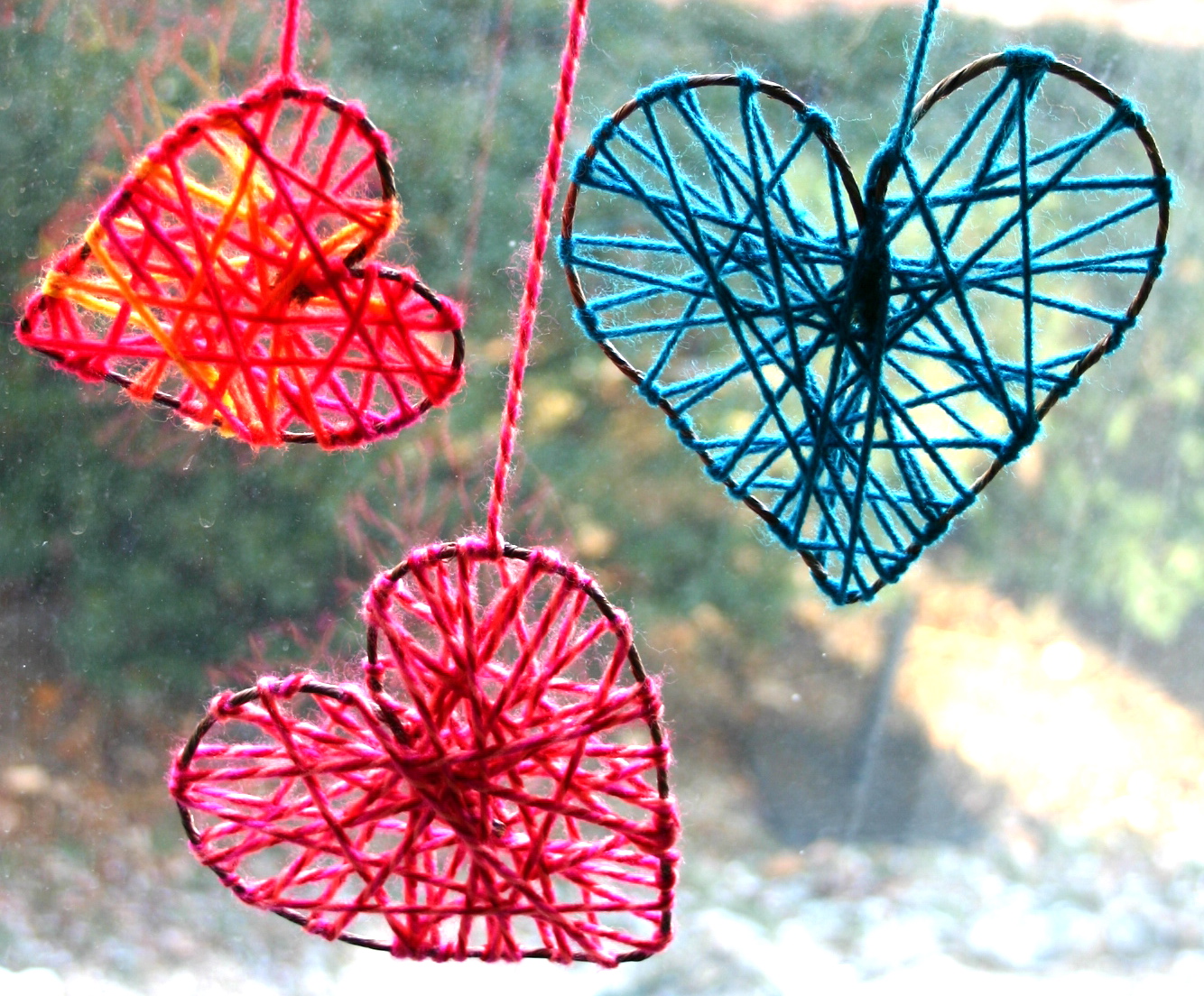 Hope you enjoyed the links!